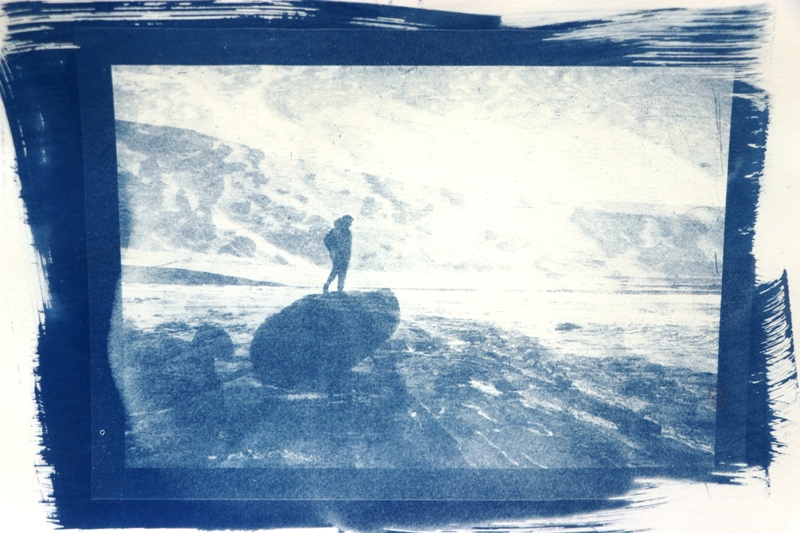 We consider Photography to be a vehicle of expression, perception and artistic voice. Technical instruction is provided as appropriate. The programme is designed to encourage student engagement with the concepts as well as the mechanics of the field.

Due to the relatively small scale of the college, students have a high level of concentrated access to the photographic facility as well as to tutors, peers and visiting artists. As well as working individually on guided or independent projects, students may also choose to work on a team-orientated assignment. Cross-media interaction and collaboration are actively encouraged.
Approved emphases at Advanced and Independent Levels are: Landscape and Environmental Photography; Experimental and Conceptual Art; Street and Studio Portraiture; Documentary Photography; or another proposed emphasis, subject to faculty approval.
These courses satisfy both the major and elective requirements for studio practice.
BCAPH1 Introductory Photography (Group Course)
This course is suitable for students who wish to learn the basics of photography through practical and technical instruction, through alternative processes and in the black and white darkroom. Students learn about the history of photography along with key aesthetic and theoretical concepts which have influenced current developments in the field. Assignments include photograms, pin-hole photography, experimenting with a 35mm SLR, processing film and making high quality silver-gelatin prints. The basics of shooting, editing in Lightroom and printing will also be covered.
BCAPH 3 Advanced Photography (Tutorial Course)
The course aims to provide a supportive context for the focused exploration and development of an advanced body of work. Students respond to a maximum of four thematically defined assignments, which cover conceptual and genre based classifications of photographic practice. Technical instruction is provided in accordance with individual student needs and college facilities. In addition to studio work, students will create a digital portfolio and give one researched presentation during the course. Field trips and team orientated projects may also be introduced where appropriate.
BCAPH 4 Independent Study Photography (Tutorial Course)
Students who have a special project in mind and who enjoy intensive in-depth, independent exploration benefit most from this course. It is also appropriate for students who wish to use photography to supplement or extend existing practice in other media, for example within video, performance, installation, collaborative or multi-media art forms. While this is a tutorial course, students will meet at key stages in individual project development for group critique and researched presentations which assist in contextualizing studio practice.