We are currently accepting applications for the Fall 2024 semester, with an updated priority deadline of April 5, 2024.  If places are available after the deadline, we can consider additional applications.

Should you have any questions, please contact Lisa Newman at lisa@burrencollege.ie or +353 65 7077200.
Applicants should submit the following materials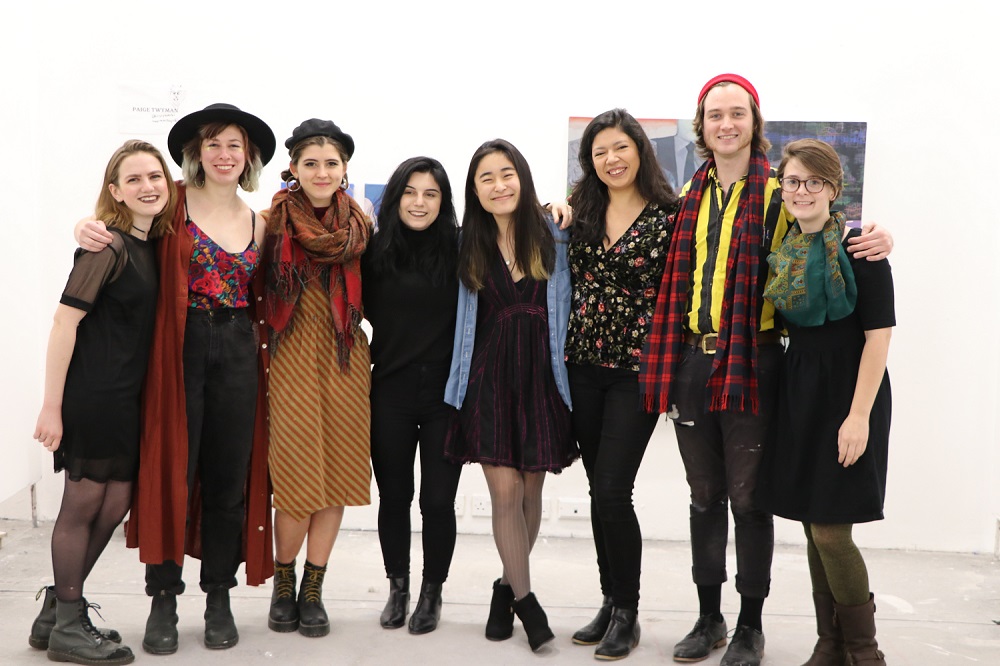 Online Application Form (see below)
Images of recent work (10-15 jpegs or links to max. 2 video pieces)
Artist Statement (approx. 200 words)
Statement of Purpose (between 500-1000 words explaining your purpose in undertaking study at BCA. Include your education objective, career plans and your reasons for choosing to study in Ireland)
Official Transcript (s) (A cumulative GPA of 3.0 is required)
Copy of your Passport
2 Letters of recommendation submitted by email by your referees.
€50 non-refundable application fee payable online.
Note: We request official transcripts to be sent by the university/college via password protected email or hard copies may be mailed to Admissions, Burren College of Art, Newtown Castle, Ballyvaughan, Co. Clare, Ireland. Portfolio images can be submitted online via GoogleDocs or www.wetransfer.com. All other application materials can be emailed to the Director of Admissions, Lisa Newman, at lisa@burrencollege.ie
Individual Study Abroad Online Application
PLEASE NOTE: Once you've submitted your application, you should immediately see an acknowledgement page confirming the submission.  If you do not see this, please contact Lisa Newman at lisa@burrencollege.ie to make sure your application has been received by the College.
Tuition and Fees for 2024/2025
General
€8,850 per semester
€17,700 per academic year 2024/2025
Housing Fee per semester
Single ensuite room – €3,300
Twin ensuite room – €2,470
Programme Fee €550 per semester
Activity Fee €225 per semester
Optional Faculty Led Trip to London (Fall) or Berlin (Spring) €720*
*Indicative only, subject to change
2023-2024 ACADEMIC CALENDAR
FALL 2023
Fees due – June 16, 2023
Students arrive – September 1
Orientation week – September 4
Classes begin – September 11
Semester ends – December 15
Students leave – December 16
SPRING 2024
Fees due – November 28, 2023
Students arrive – January 5, 2024
Orientation week – January 8
Classes begin – January 15
Semester ends – April 19
Students leave – April 20
The U.S. Department of State's Benjamin A. Gilman International Scholarship is a grant program that enables students who are U.S. citizens and of limited financial means to study or intern abroad, thereby gaining skills critical to our national security and economic prosperity. The Institute of International Education has administered the program since its inception in 2001.
Please check their website below for further details on eligibility, deadlines, and application information:
Burren College of Art does not discriminate on the basis of age, race, colour, sex, sexual orientation, gender identity or expression, religion, national or ethnic origin, disability, or veteran status in any phase of its employment process, in any phase of its admission or scholarship programs, or other aspects of its educational programs or activities.