Graduate Mentors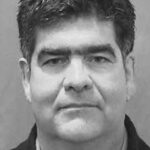 Peter Power
Graduate Mentor
Peter Power is Associate Professor, Chair, in Printmedia at School of the Art Institute of Chicago.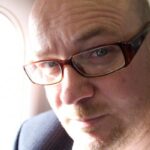 David Rayson
Graduate Mentor
David is Professor and Head of Programme, Painting in the School of Fine Art at the Royal College of Art, London.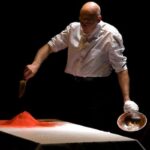 Nigel Rolfe
Graduate Mentor
Nigel Rolfe is recognized as a seminal figure in performance art, in its history and among current world practitioners.
Research Fellows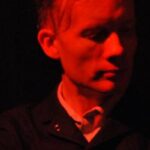 Alexie Monroe
Alexei Monroe is a non-aligned cultural theorist and freelance editor from London. He holds a PhD in Communication and Image Studies from the University of Kent. He is author of the books Pluralni monolit (Plural Monolith, MASKA 2003) and Interrogation Machine (MIT Press 2005). These books deal with the Slovene arts movement Neue Slowenische Kunst (NSK). In Spring 2014, revised and updated French and German translations will be published by Le Camion Blanc and Ventil Verlag.