Study Abroad
Application Deadline June 1 for Fall Semester
We are now accepting applications for the Undergraduate Study Abroad program for the Fall 2018 semester.  The final deadline for submissions is August 1, 2018.
Read more
SUMMER WORKSHOPS
With professional artist studios accessible 24 hours per day, experienced tutors, friendly atmosphere, homemade food served in our café on campus and plenty of inspiration in the Burren, we invite you to the Burren College of Art this summer to let the artist within you roam free…
Read more
Burren College of Art is a small, independent art school situated on the Wild Atlantic Way on the northwest coast of County Clare in Ireland. It is located in the Burren, a region famous for its natural beauty and unique ecosystem. We are an internationally recognized Irish non-profit college specializing in undergraduate, postgraduate and alternative approaches to fine art education.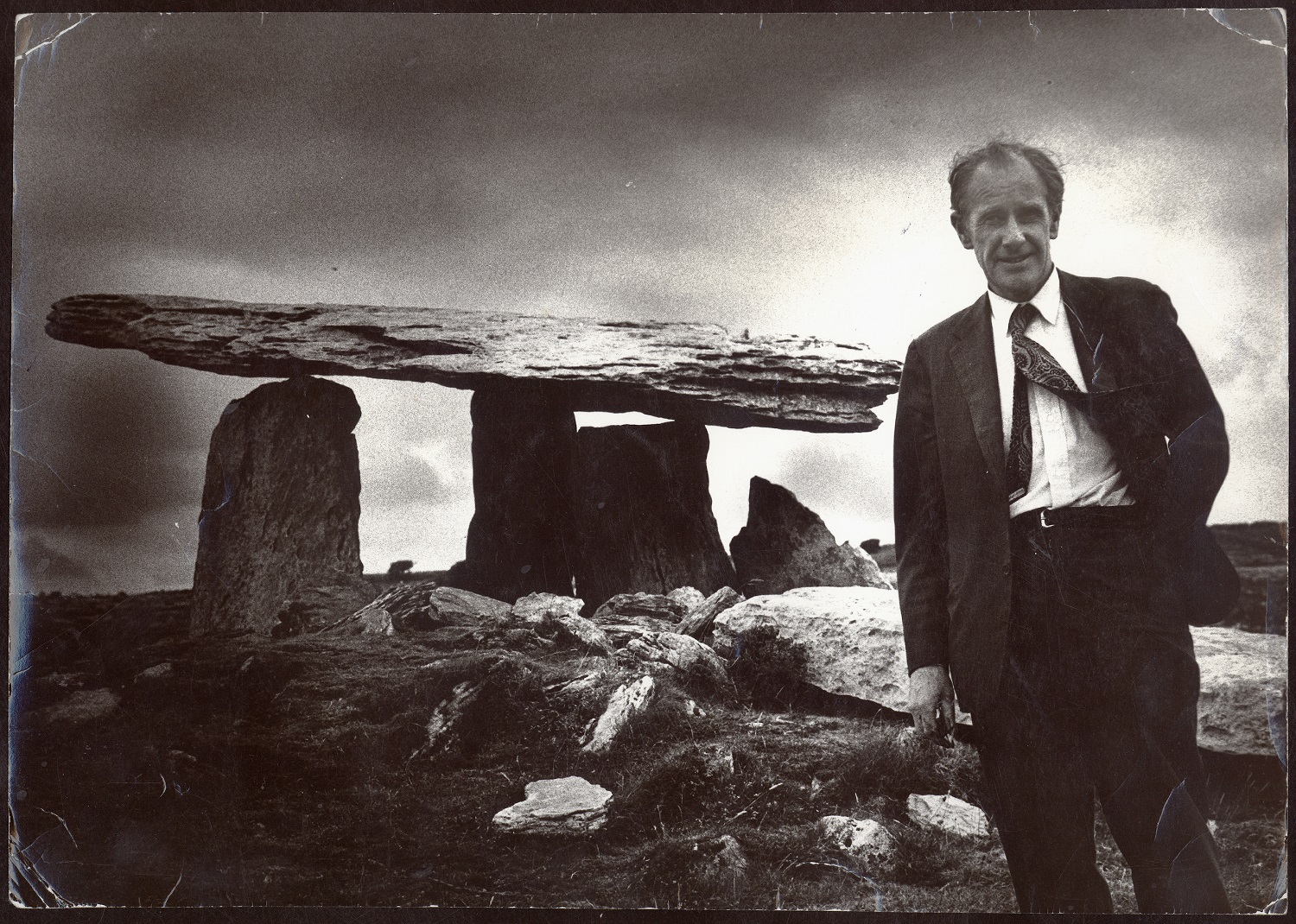 THE BURREN ANNUAL 2018 The Celtic Image | Sir Sidney Nolan OM, RA
June 21 – July 20, 2018
The Gallery | Burren College of Art | Newtown Castle | Ballyvaughan | Co. Clare 
OPENING RECEPTION: THURSDAY, JUNE 21, 6 – 8 PM
 SYMPOSIUM: Friday, June 22
The Lecture Hall |Burren College of Art
9:30am-3:30pm
FREE and OPEN to ALL
Please RSVP to reserve your place: lisa@burrencollege.ie
The Burren Annual is supported by funding from Clare County Council.
Read More
Interviews with Alumni Residency Award recipients 2017