Upcoming Events at Burren College of Art
Burren College of Art is a small, independent art school situated on the Wild Atlantic Way on the northwest coast of County Clare in Ireland. It is located in the Burren, a region famous for its natural beauty and unique ecosystem. We are an internationally recognized Irish non-profit college specializing in undergraduate, postgraduate and alternative approaches to fine art education.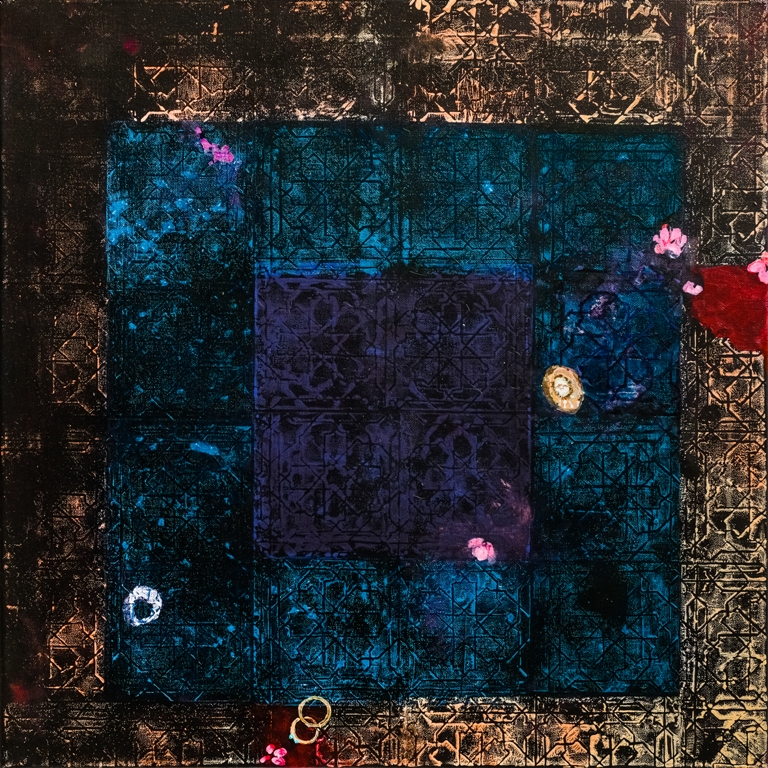 East Meets West - Paintings by Anne Korff
The Gallery | Burren College of Art | Newtown Castle | Ballyvaughan | Co. Clare
OPENING RECEPTION: THURSDAY | MAY 16, 2019 | 6-8pm
 Opening remarks at 6:45pm by John Behan
Anne Korff's paintings are based on the observations that she made of Christian and Islamic Art and Architecture whilst travelling in the Mediterranean countries and Turkey. Her most recent work is influenced by what she saw when working with refugees on the Greek island of Chios. These paintings are about displacement, loss, separation and trauma which reflect the experiences that the refugees have when leaving their homeland and making the dangerous crossing between Turkey and Greece.
Read More