Study Abroad
Application Deadline October 31 for Spring 2019 Semester
We are now accepting applications for the Undergraduate Study Abroad program for the Spring 2019 semester.  The final deadline for submissions is October 31, 2018
Read more
POSTGRADUATE STUDY
We are currently acception applications for our Post Baccalaureate, MFA/MA in Studio Art, MFA/MA in Art & Ecology and PhD programs with a priority deadline of February 1, 2019 for the Fall 2019 entry.
Read more
Burren College of Art is a small, independent art school situated on the Wild Atlantic Way on the northwest coast of County Clare in Ireland. It is located in the Burren, a region famous for its natural beauty and unique ecosystem. We are an internationally recognized Irish non-profit college specializing in undergraduate, postgraduate and alternative approaches to fine art education.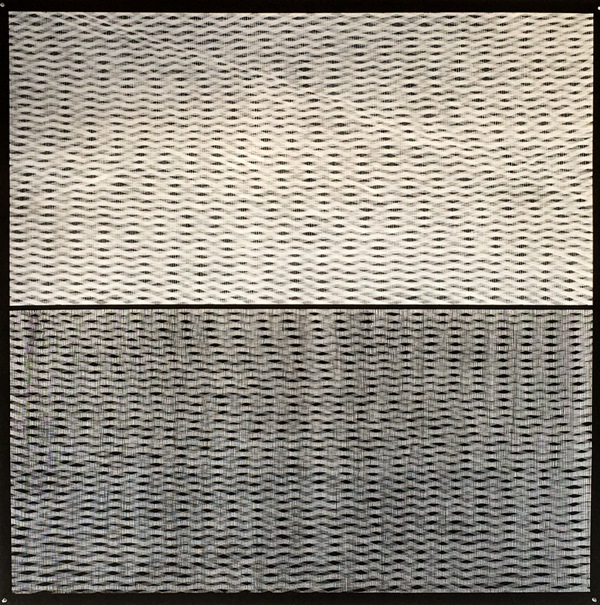 For Here There Is No Place | Timothy Emlyn Jones
September 13 – October 19, 2018
The Gallery | Burren College of Art | Newtown Castle | Ballyvaughan | Co. Clare 
Gallery Hours | 9:30am-5:00pm | Monday – Friday
PLEASE NOTE: The Gallery will be closed from Thursday, September 20 and Friday September 21, and reopening on Monday the 23rd at 9:00am.
For Here There Is No Place is an exhibition of work made in the Burren by Timothy Emlyn Jones over the last three years.  The drawings enquire into the contemplative mode of attention that an apparently empty landscape or seascape can invoke, and they reflect the rich range of responses that emerge gradually when your attention departs from linguistic engagement in favour of the visual.  The exhibition's title, which is also the title of one the paintings, is taken from a poem by Rainer Maria Rilke that addresses the transformative nature of surrender to looking.
Read More
Interviews with Alumni Residency Award recipients 2017