My career as an installation artist and ocean advocate was ignited, fostered and strengthened here.  This art program pushes interdisciplinary action throughout all variations of thought, research, collaboration and creation and exists in a landscape that radiates with energy like an exposed nerve.  It is not possible to create here without thinking of our planet's power, health, potential and future.
-JD Whitman, Post Baccalaureate, 2014 and Alumni Residency Award recipient, 2019.
Undergraduate Study Abroad
We are now accepting applications for our Fall 2020 Study Abroad Undergraduate programme through the deadline of April 20, 2020.
Read more
Summer Workshops in the Burren
Apply now for one of our week-long Summer Workshops in May and August. Click below to find out more!
Read more
Burren College of Art is a small, independent art school situated on the Wild Atlantic Way on the northwest coast of County Clare in Ireland. It is located in the Burren, a region famous for its natural beauty and unique ecosystem. We are an internationally recognized Irish non-profit college specializing in undergraduate, postgraduate and alternative approaches to fine art education.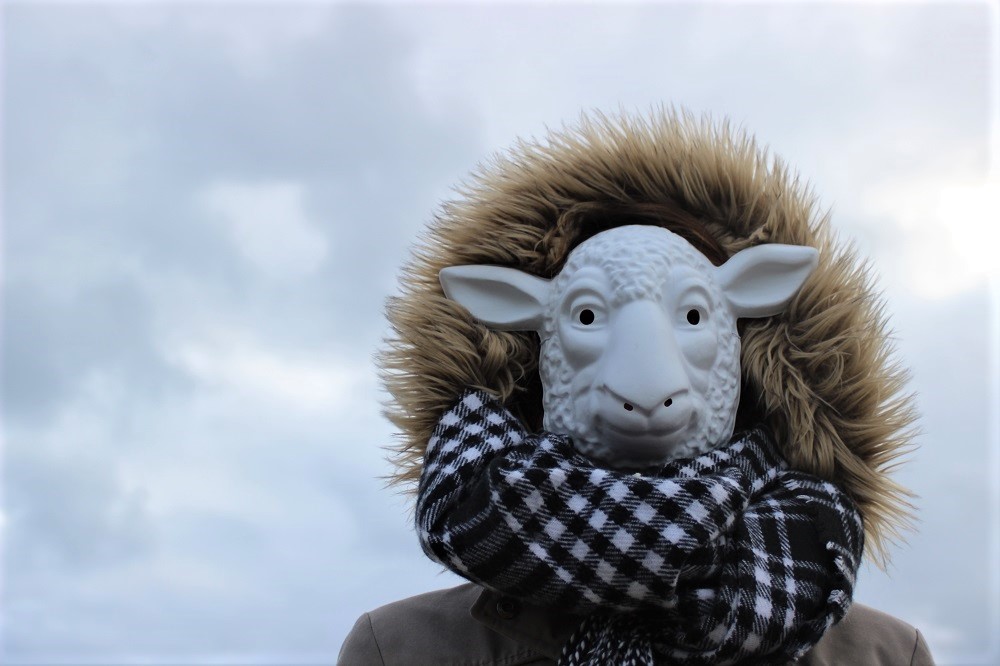 New Artistic Research
Practice Based Research at Burren College of Art
Qi Chen | Tanya de Paor | Kelly Klaasmeyer | Robbie Lawrence
January 30 – February 21, 2020
The Gallery | Burren College of Art | Newtown Castle
Ballyvaughan | Co. Clare | H91 H299
Gallery hours:
Monday – Friday, 9:30am – 5:00pm
Read More
Video by Johns Hopkins University students
Made in Summer 2019 at Burren College of Art.