My career as an installation artist and ocean advocate was ignited, fostered and strengthened here.  This art program pushes interdisciplinary action throughout all variations of thought, research, collaboration and creation and exists in a landscape that radiates with energy like an exposed nerve.  It is not possible to create here without thinking of our planet's power, health, potential and future.
-JD Whitman, Post Baccalaureate, 2014 and Alumni Residency Award recipient, 2019.
Undergraduate Study Abroad
We are now accepting applications for our Fall 2020 Study Abroad Undergraduate programme through the extended deadline of August 1, 2020.
Read more
Summer Workshops in the Burren
Apply now for one of our week-long Summer Workshops in May and August. Click below to find out more!
Read more
Coronavirus Information at Burren College of Art
UPDATE: Taoiseach announces closure of all schools and colleges effective through April 20, 2020.
In compliance with this request, BCA has closed our campus until notice is given by the Irish government that it is safe to reopen.
Burren College of Art's top priority is the safety and wellbeing of our community.  We are closely monitoring the evolving situation and will respond as needed following the information given by Health Service Executive, Ireland and travel advice from the World Health Organization.
Currently, a number of our Summer programmes, as well as the academic year beginning on August 31, are scheduled to run. To help alleviate any concerns around unexpected cancellations, we have extended several of our application and payment deadlines, as well as amended our refund policies.  We invite you to visit the individual pages on our website HERE for updates and information related to specific programmes and events.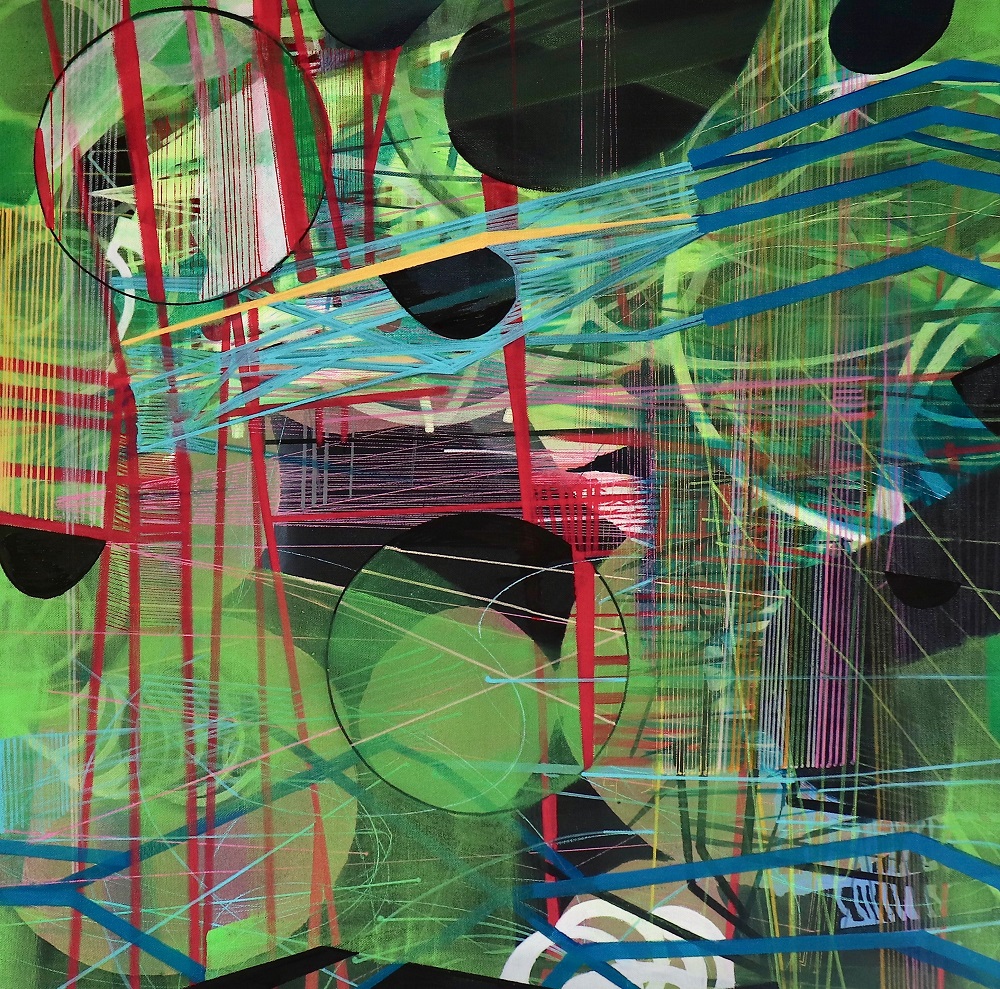 Notes From a Digital Sea
Paintings by Trudi van der Elsen
February 27 – March 27, 2020
The Gallery | Burren College of Art | Newtown Castle
Ballyvaughan | Co. Clare | H91 H299
 Opening Reception | February 27 | 6-8pm

Gallery hours:
Monday – Friday, 9:30am – 5:00pm
We regret to say that due to Covid-19 protocols currently in place in Ireland, the remainder of this exhibition is cancelled.  Thank you for your support.
Read More
Burren College of Art is a small, independent art school situated on the Wild Atlantic Way on the northwest coast of County Clare in Ireland. It is located in the Burren, a region famous for its natural beauty and unique ecosystem. We are an internationally recognized Irish non-profit college specializing in undergraduate, postgraduate and alternative approaches to fine art education.
Video by Johns Hopkins University students
Made in Summer 2019 at Burren College of Art.