Global Ecologies Studio Summer School
Application Deadline February 15
Study Art & Ecology in the Burren through our month-long undergraduate level Summer course.  The dates of the Summer School are June 22 – July 20, 2019.
Read more
POSTGRADUATE STUDY
We are currently acception applications for our Post Baccalaureate, MFA/MA in Studio Art, MFA/MA in Art & Ecology and PhD programs with a priority deadline of February 1, 2019 for the Fall 2019 entry.
Read more
Burren College of Art is a small, independent art school situated on the Wild Atlantic Way on the northwest coast of County Clare in Ireland. It is located in the Burren, a region famous for its natural beauty and unique ecosystem. We are an internationally recognized Irish non-profit college specializing in undergraduate, postgraduate and alternative approaches to fine art education.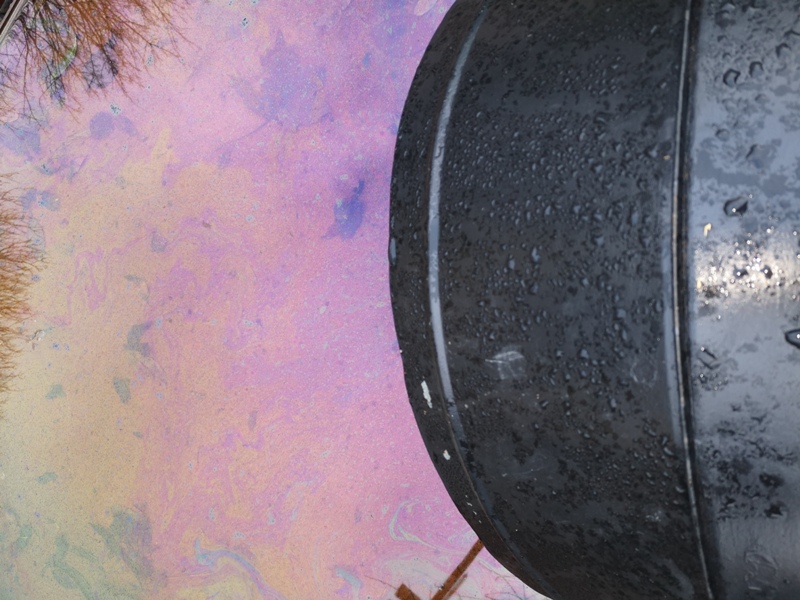 Interplay - Emerging Irish Artist Residency Award 2018 Exhibition
January 31 – February 21, 2019
Burren College of Art is pleased to host Interplay, an exhibition of work by our 2018 Emerging Irish Artist Residency Award recipients: Conor Coady, Phoebe McDonogh, Matthew Mitchell, and Olivia Normile.
Interplay features a display of each artist's explorations and pursuits of the multidimensional facets around their direct environment. Through the extraction of hidden qualities and processes in physical responses, these actions result in the creation of a collective visual dialogue and language.
Read More
Video by BCA Resident Artists, Luis Guzman and Diego Estrada, Summer 2018