My career as an installation artist and ocean advocate was ignited, fostered and strengthened here.  This art program pushes interdisciplinary action throughout all variations of thought, research, collaboration and creation and exists in a landscape that radiates with energy like an exposed nerve.  It is not possible to create here without thinking of our planet's power, health, potential and future.
-JD Whitman, Post Baccalaureate, 2014 and Alumni Residency Award recipient, 2019.
Undergraduate Study Abroad
We are now accepting applications for our Spring 2021 Study Abroad Undergraduate programme through the priority deadline of October 31, 2020.
Read more
Global Ecologies Studio Summer School
Apply now to our undergraduate Global Ecologies Studio Summer School, taking place from June 19 – July 17, 2021.
Read more
Coronavirus Information at Burren College of Art
UPDATE: Taoiseach announces plan to reopen of all schools and colleges by September, 2020 as part of a five-stage roadmap for the easing of restrictions.
In compliance with this plan for reopening, BCA has closed our campus until August, when we plan to welcome our Summer workshops from the 17th-21st.
Burren College of Art's top priority is the safety and wellbeing of our community.  We are closely monitoring the evolving situation and will respond as needed following the information given by Health Service Executive, Ireland and travel advice from the World Health Organization.
While the remoteness and rural location of Burren College of Art  makes it a relatively safe place to be  (and fortunately so far, there have been no cases of Covid-19 in Ballyvaughan ), we have additional safety measures in place on campus and in our accommodation:
Campus Facilities
Our campus design is spacious and dispersed and naturally suited to implementing required social distancing protocols for staff and students. We will have restrictions on the number of students and residents that can be in workshops/darkrooms/communal areas at any one time.  Our studios are mainly on the ground floor level, are large and spacious, 4mx4m in size, allowing students and residents to work in their individual spaces safely distanced from each other.
Campus Housing
We will be implementing social distancing protocols in our accommodation and we have the space to give students and residents their own private rooms with their own bathrooms.
We have an additional accommodation facility where individuals can self-isolate if required prior to beginning a program.
Should there be a rare case when a student or resident tests positive for Covid-19 we have secured alternative accommodation off site where they can self- isolate and recover.  There is medical support available within the village and nearby cities.
We look forward to the academic year beginning on September 7, and all programmes for the Fall are currently scheduled to run. To help alleviate any concerns around unexpected cancellations, we have extended several of our application and payment deadlines, as well as amended our refund policies.  We invite you to visit the individual pages on our website HERE for updates and information related to specific programmes and events.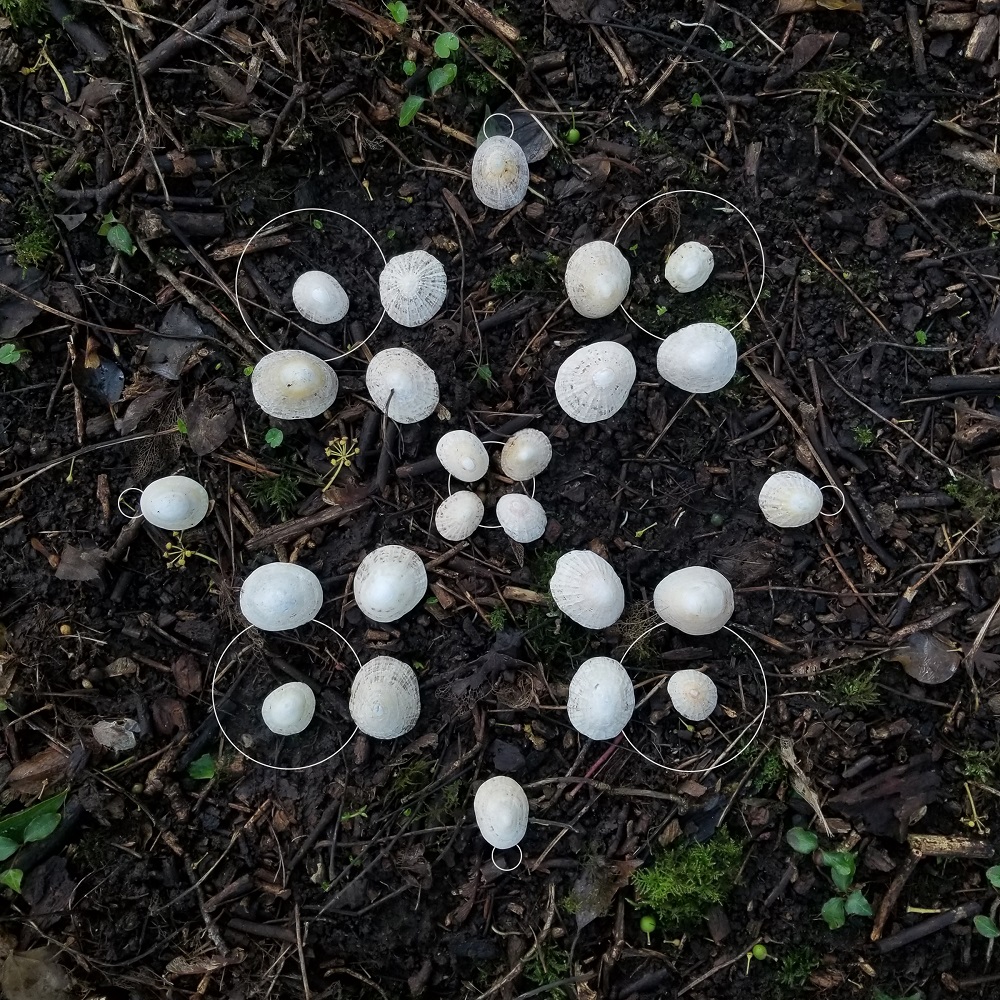 Presence Out of Place
MFA GRADUATE EXHIBITION 2020
Chetan Bhakuni | A.S. Dutton | Nell O'Leary | Jenette Rodriguez
September 24 – October 9 | 2020
Opening Reception | September 24 | 6-8pm
The Gallery | Burren College of Art | Newtown Castle | Ballyvaughan
Read More
Burren College of Art is a small, independent art school situated on the Wild Atlantic Way on the northwest coast of County Clare in Ireland. It is located in the Burren, a region famous for its natural beauty and unique ecosystem. We are an internationally recognized Irish non-profit college specializing in undergraduate, postgraduate and alternative approaches to fine art education.
Introduction to Studying Abroad at Burren College of Art