Burren College of Art is a small, independent art school situated on the Wild Atlantic Way on the northwest coast of County Clare in Ireland. It is located in the Burren, a region famous for its natural beauty and unique ecosystem. We are an internationally recognized Irish non-profit college specializing in undergraduate, postgraduate and alternative approaches to fine art education.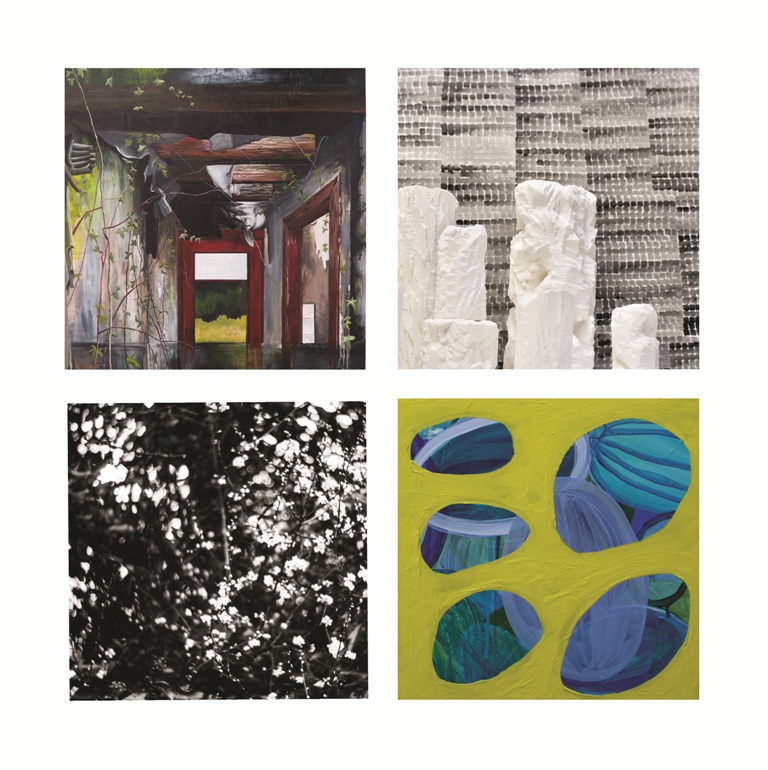 Periphery - MFA Exhibition 2019
Perrin Duncan | Katie Kramer | Morgan Madison | Kaitlynn Webster
The Gallery | Burren College of Art | Newtown Castle | Ballyvaughan | Co. Clare
OPENING RECEPTION: SATURDAY | APRIL 13, 2019 | 6-8pm
Burren College of Art is pleased to host the MFA Exhibition, Periphery, along with the Study Abroad undergraduate end-of-year exhibition and postgraduate Open Studios.
Works will be exhibited by graduating year MFA students Perrin Duncan, Katie Kramer, Morgan Madison and Kaitlynn Webster.
In Periphery, the Burren College of Art's 2019 Master of Fine Arts graduates will exhibit notions of the natural environment, time, meditation, and the collective. This diverse exhibition offers a culmination of two years of these students' work, created on the periphery of the Burren.
Read More
Video by BCA Resident Artists, Luis Guzman and Diego Estrada, Summer 2018