Burren College of Art is a small, independent art school situated on the Wild Atlantic Way on the northwest coast of County Clare in Ireland. It is located in the Burren, a region famous for its natural beauty and unique ecosystem. We are an internationally recognized Irish non-profit college specializing in undergraduate, postgraduate and alternative approaches to fine art education.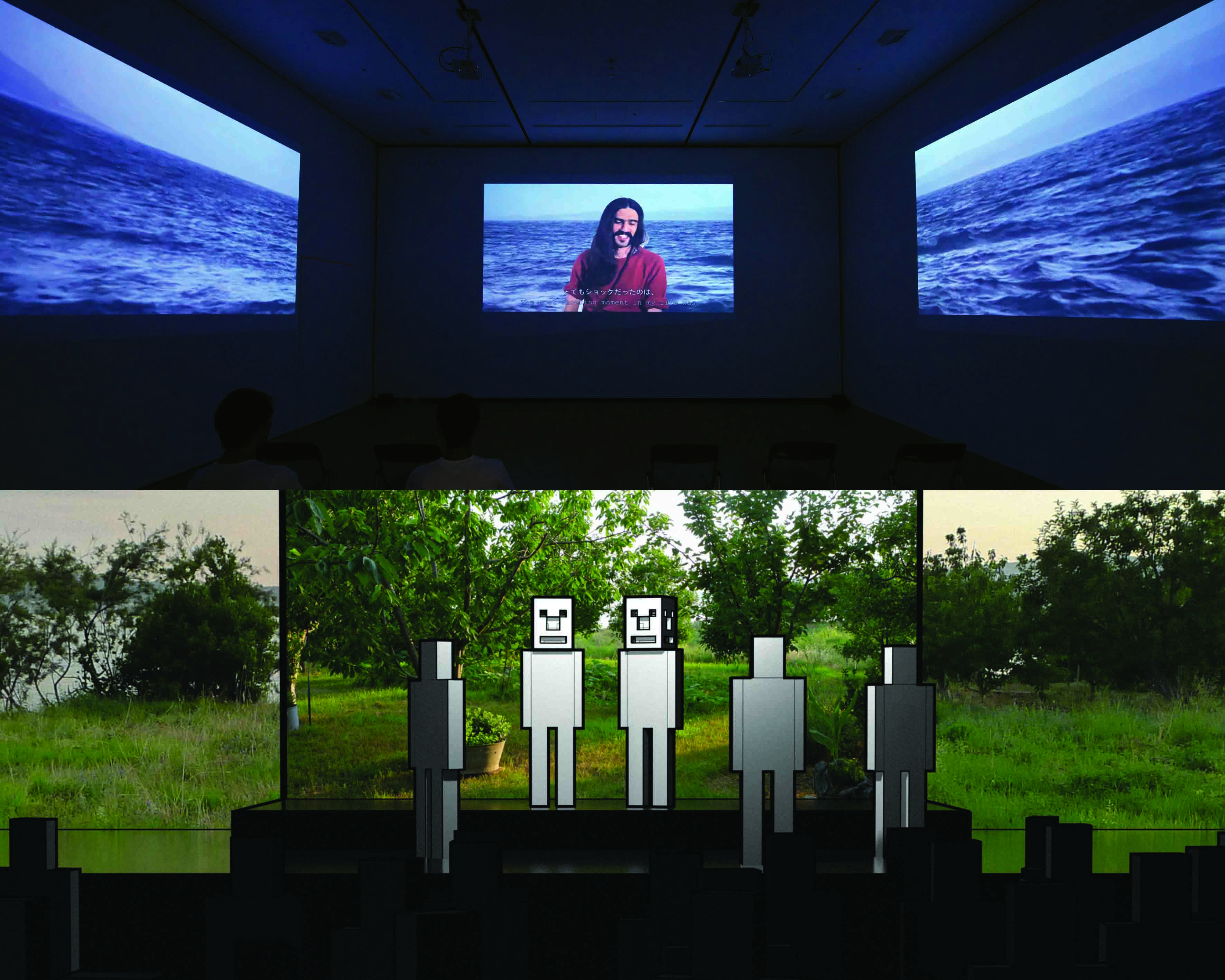 THE BURREN ANNUAL 2019
Saeri Kiritani and Dario Solman:
Far From Home / The Way of the Heart
June 20 – September 6, 2019
The Gallery | Burren College of Art
OPENING RECEPTION: THURSDAY JUNE 20 | 6 – 8 PM 
GALLERY HOURS
Monday – Friday 10.00 AM – 5.00 PM
Please Note: The Gallery will be Closed August 26 – 29, 2019
For the Burren Annual 2019, Burren College of Art is pleased to host joint exhibitions of video installation, animation and digital prints by artists by artists Saeri Kiritani (Japan) and Dario Solman (Croatia). Both artists examine the theme of the journey. In the video work of Saeri Kiritani this characterised by the search for home or refuge in contemporary Europe. Through animation and narrative storyboards Dario Solman examines the search for meaning in art and its broader impact on contemporary culture.
Read More