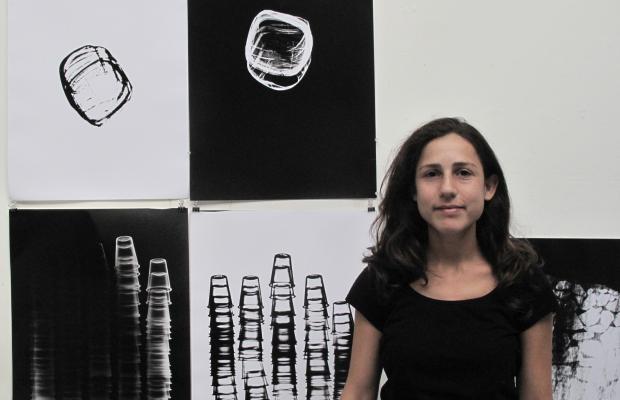 The Residency + scheme designed for recent graduates, current students, emerging and self-taught artists who are at a time of transition in their lives and careers. You will benefit from having the time, space and support to develop your creative practice, with the addition of receiving professional guidance on where to go next with your work and/or education. This enhanced residency combines focused studio time with a weekly advisory meeting with our expert faculty.
Offered in 4-week long sessions during January, February, March, April, September, October and November
Weekly advisory sessions with faculty
24/7 access to your own 4m x 4m studio space
Use of campus facilities: 3D sculpture lab, digital print lab, black and white photography darkroom, lighting studio, library and Wi-Fi throughout the campus
Optional attendance at exhibition openings, public lectures and film screenings, and additional campus events.
The monthly fee for the Residency + programme is €1140.  Accommodation is separate.
Available dates for the Residency + programme are:
2018
Monday September 16th – Friday October 11th
Monday October 15th – Friday November 9th
Monday November 12th – Friday December 7th
2019
Monday January 21st – Friday February 15th
Monday February 4th – Friday March 1st
Monday September 16th – Friday October 11th
Monday October 14th – Friday November 8th
Monday November 11 – Friday December 6
Residency + Application Form
PLEASE NOTE: Once you've submitted your application, you should immediately see an acknowledgement page confirming the submission.  If you do not see this, please contact Lisa Newman at lisa@burrencollege.ie to make sure your application has been received by the College.