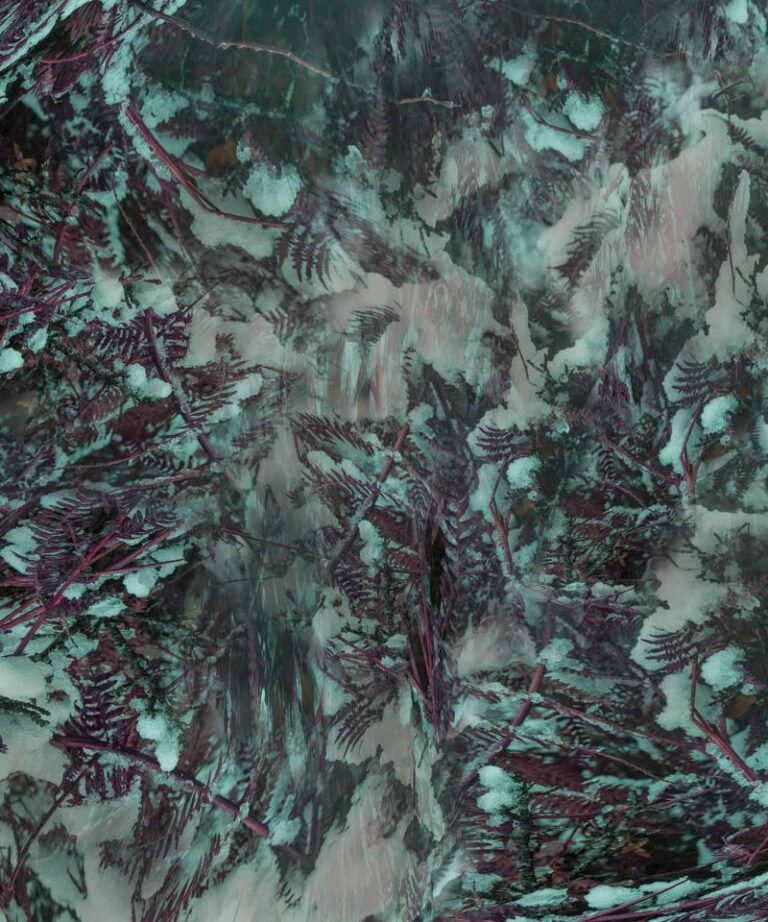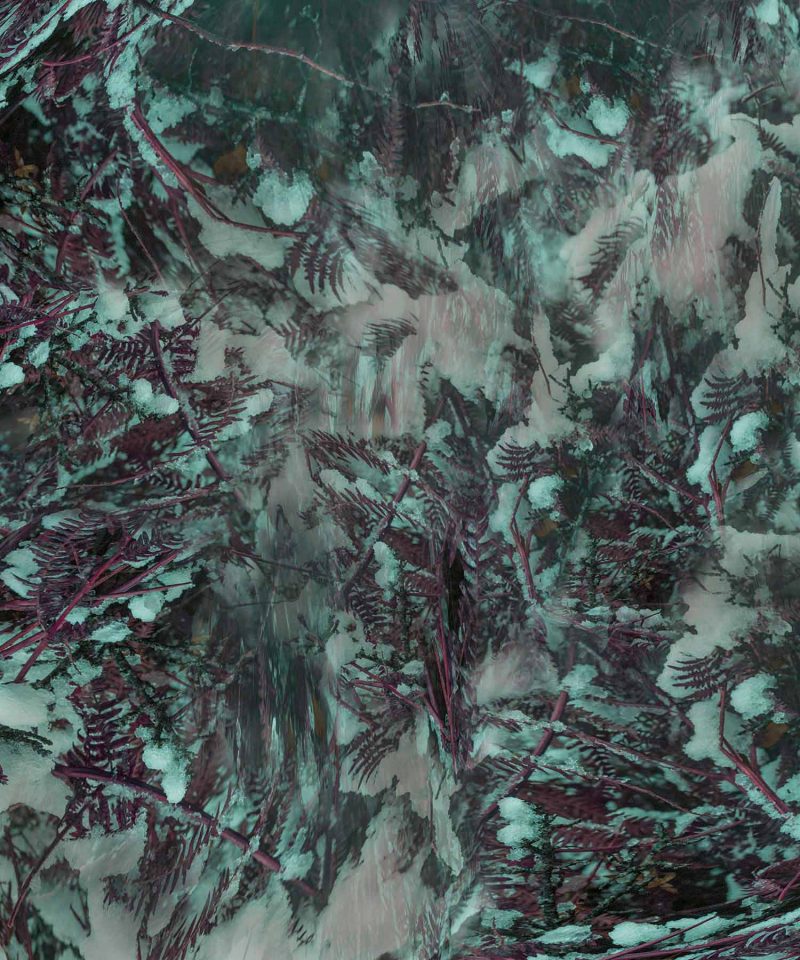 THIN PLACES
MFA/MA Graduate Exhibition 2018
The Gallery, Burren College of Art, Ballyvaughan, Co. Clare
14th April – 27th April, 2018
Opening reception: Saturday, 14th April  6pm-8pm
Burren College of Art is pleased to host the 2018 MFA/MA graduate exhibition opening on Saturday, 14th  April at  6pm. In THIN PLACES, MFA Melissa Cayford explores how the external environment affects the body through her innovative, mixed-media studio practice. Additionally, the Post Baccalaureate, MFA 1 Exhibition and the end of year Undergraduate Exhibition will run concurrently with the Graduate Exhibition.
Melissa Cayford is a Canadian artist living in Ireland who is interested in the ideas of place and its effect on the body.  She is currently working towards her MFA on the west coast of Ireland in the Burren College of Art. She is the recipient of several educational scholarships in both Canada and Ireland.
The Works Art and Design Festival in Edmonton employed Melissa for two consecutive summer internships as a production coordinator.  Melissa also held the position of treasurer for the Visual Artist Student Association for the University of Alberta. Her work has been included in many group exhibitions (curated and open submission) and has been collected by two universities in Alberta.