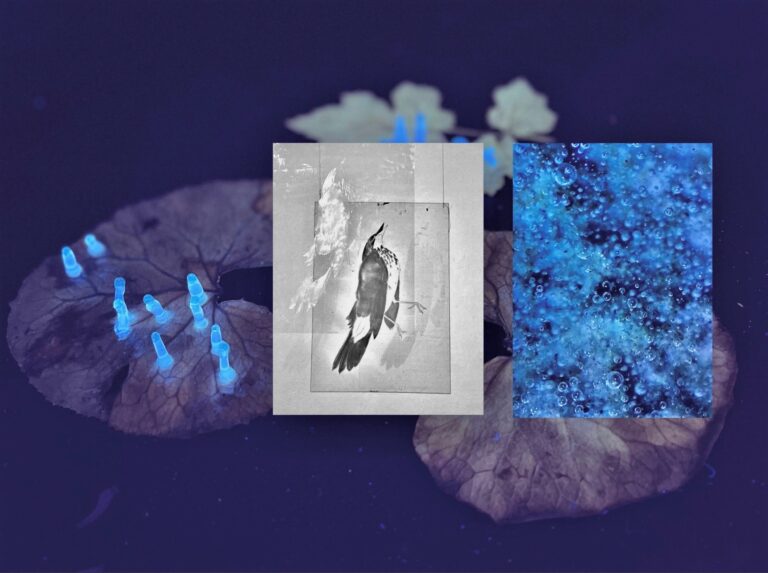 MFA in Art & Ecology
Graduate Exhibition
April 15-28, 2023
Lindsay LeBlanc
Catherine McDonald
Amelia Rafle
Opening Reception:
Saturday, April 15 from 5pm-7pm
Also showing:
Post Baccalaureate exhibition
From April 15-20 only – MA/MFA 1 Exhibition and
Undergraduate Exhibitions:
Wreck the Gaff and Carrying Capacity
Gallery Hours: Monday-Friday 10:00am-5:00pm
contact@burrencollege.ie | 065 7077200
See or Seem, Dream within a Dream
See or Seem, Dream within a Dream speculates upon the past, present, and future of our shared ecosystems. Taking its title from the Edgar Allen Poe poem, this show entangles the human experience with imagination. Micro and macro ecologies intertwine within multimedia installations, drawing upon current climate data and Earthly material histories. 
Yet if hope has flown away
In a night, or in a day,
In a vision, or in none,
Is it therefore the less gone? 
All that we see or seem
Is but a dream within a dream.
-Edgar Allen Poe
Lindsay LeBlanc is a multidisciplinary artist based between Ireland and Arizona. Lindsay's work engages with botanical science and history through a technical approach utilizing traditional glass processes, installation techniques, and practical effects applications. Using eco-horror tropes to present a narrative, she invites audiences to experience an alternative vegetal reality where the viewer becomes entangled with more-than human life and as a result is immersed in a moment of strange beauty.
Lindsay received her Bachelor's degree in glass arts at Massachusetts College of Art and Design in 2011.  She was a 2022 recipient of The Goodbody Sculpture Award for a work of distinction in any medium at The National Botanical Gardens in Dublin, and recently chosen for a 2023 Talent Award for The Jutta-Cuny Franz Memorial Prize from Kunstpalast Museum in Düsseldorf, Germany.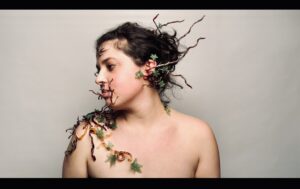 Catherine McDonald is visual artist from county Wexford. Her practice is a kind of magical natural history; a fictional narrative of an existing world. Using sculpture, film, sound and light, Catherine creates installations which probe the relationship between Earth and the imagination. She uses ecological research to construct alternate, playful scenes, blending fact with speculation in order to generate new methods of understanding.
Catherine completed her BFA at TU Dublin. Her graduate work was chosen for exhibition at the 2021 RDS Visual Art Awards at the RHA and received the Image Now Purchase award. Her ongoing installation series Past, Present, Future was exhibited in 2022 at the LAB Gallery and at the Irish Museum of Modern Art. Her recent micrography series, Genescape, was published in SEED: Objects of Wonder Journal in 2022.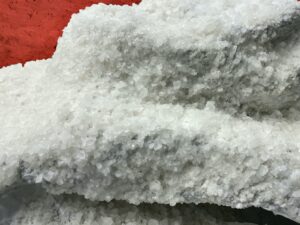 Amelia Rafle is an American printmaker from Richmond, Virginia. She received her BFA in Painting and Printmaking from Virginia Commonwealth University in 2021 and is currently in the MFA Art and Ecology program at Burren College of Art. She has exhibited work in both the United States and Ireland, and her work was commended in the 2023 World Wildlife Fund Climate Creatives Challenge.
Strongly rooted in scientific research, Amelia uses an expanded printmaking process to communicate information regarding the climate crisis. A love of birds is also prevalent throughout her work, making use of bird imagery to symbolize how human activity affects both the human and more than human worlds.