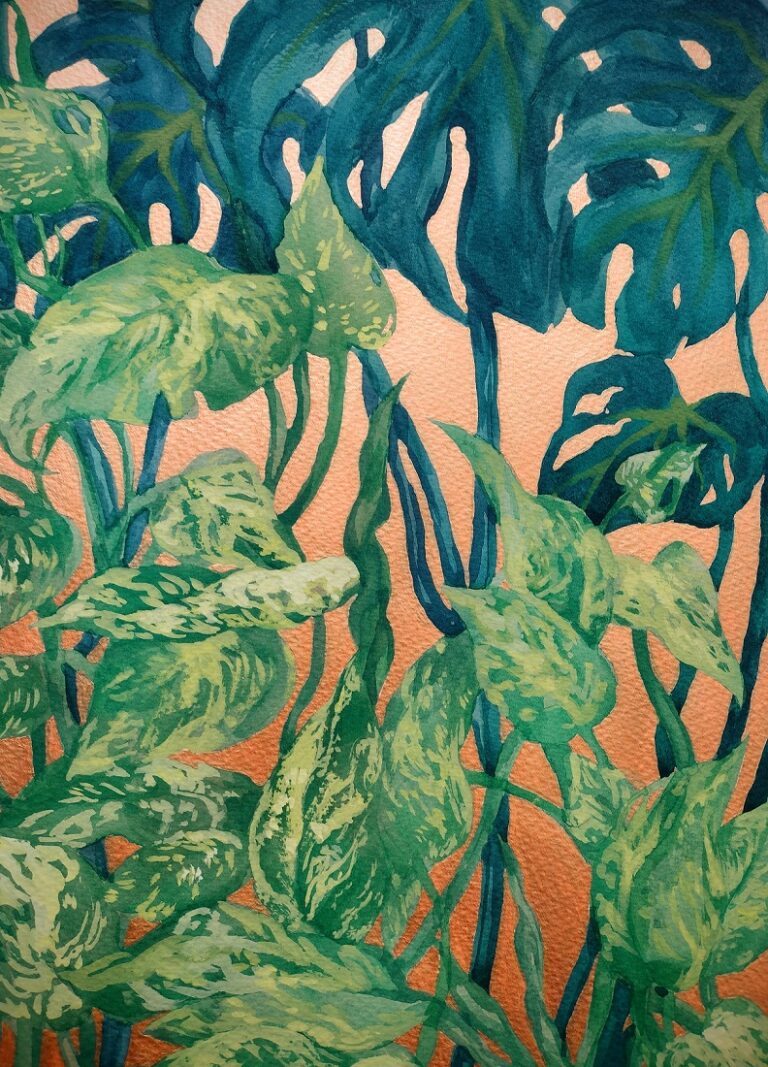 Chloe teets
MA in Studio Art Exhibition
December 9, 2023 – January 5, 2024
Opening Reception:
Saturday, December 9th 6-8pm
Gallery Hours – Mon-Fri – 9:30am-5:00pm
Please note: Gallery will be closed from December 21-January 2
contact@burrencollege.ie
065 7077200
Pothos (πόθος) is a Greek word defined as longing, yearning, desire, regret; an emotion so significant to the experience of Ancient Greeks that Pothos was the given name of a minor deity. He was a son of love-incarnate, the goddess Aphrodite, and he was exalted to a place of honour in their vast Pantheon.
Pothos as a body of work reflects in imagery the essence of love and sorrow. Pothos as an embodied feeling is at the root of one's identity. There is something profoundly intimate in yearning, just as there is something profoundly assuring in experiencing that ache with others.
This work expresses the wanting that permeates the longing body/the yearning soul, and suggests that the desired body/the regretful soul are something to embrace and remember. Pothos is a continuation, a bridging of the past and the present, and a reminder that the living and the dead both dream.
Chloe Teets (B. 1999, Mt. Sterling, Kentucky) is a painter and multidisciplinary artist from the United States. She has lived the majority of her life in the commonwealth of Kentucky, and will likely return there in the coming years.
Chloe creates works that explore a multitude of themes including Classical literature, Greek Mythology, and Queer experience/embodiment. She employs a wide array of mediums in her work such as painting, illustration, embroidery, weaving, installation, and collage. She is also an avid writer, and enjoys reading and participating in academic discourse surrounding Classical studies and Contemporary art.
Chloe earned her BFA in painting with a minor in creative writing from Georgetown College in 2021. She will receive her Masters of Art (MA) in Studio Art from the University of Galway – Burren College of Art in 2024.