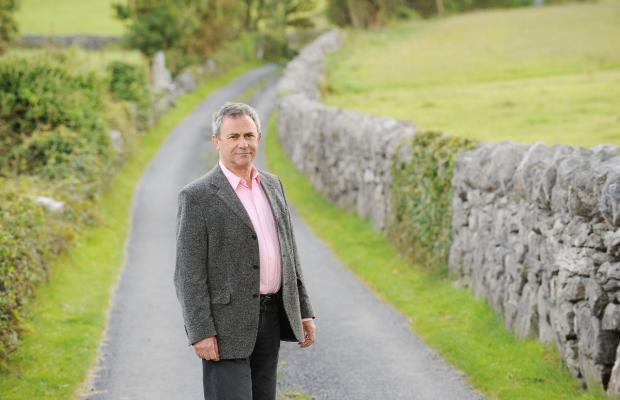 Early exhibitions included The Young Contemporaries (the Arts Council Prize) London Now In Berlin, Documenta, Prospectiva and Kontrapunkt and more recent exhibitions include Beijing, Cheong-ju, Galway, London, Limerick, Paris, Sydney, and Venice. He has been awarded professorships at Wimbledon College of Art, Glasgow School of Art/University of Glasgow, Xi'an Academy of Fine Arts, and the National University of Ireland, Galway.  He has also been a visiting speaker at Bauhaus Research School, Weimar; CAA, 2003-2011; Cleveland Institute of Art; School of the Art Institute of Chicago; Central Academy of Fine Arts, Beijing; College of Fine Arts at UNSW, ELIA 2002 and 2011; Sydney; Irish Museum of Modern Art, Dublin; Maryland Institute College of Art, Baltimore; University of Minnesota; MIT; NCAD, Dublin; Tate Liverpool; and Whitecliffe School of Art, Aukland; and elsewhere. Jones was a student at the Royal College of Art, London and a member of Joseph Beuys' Free International University.  He was elected a Fellow of the Royal Society of Arts in 1986 and shortlisted for the Jerwood Drawing prize in 2001. He has been a member of the European Cultural Parliament since 2011.
What more could an art historian ask than an articulate practitioner, who has made up his mind about what matters, and who practises what he preaches with exemplary dedication and perseverance?
James Elkins on Timothy Emlyn Jones
Teaching Philosophy
My best teachers did not teach me: they helped me to learn, and to learn how to learn. One encouraged me to be different from other emerging artists of my generation, and helped me find the way. Another told me freedom was the hardest discipline and then showed me how. There was one who told me he could forgive me anything I attempted and failed, but nothing I failed to attempt. Another encouraged me to value surrender to perception. All my best teachers helped me to enquire, to connect, to trust my intuition, to value doubt, to doubt fashions in art, to be critical and self-critical, to welcome risk, indeterminacy and muddle: and to think big and then double it. My wish is to help students to enquire and to discover in the way I was helped: with an emphasis on process and the transformation that brings about.  And to do so in the spirit of fellow feeling and celebration of our creative difference.