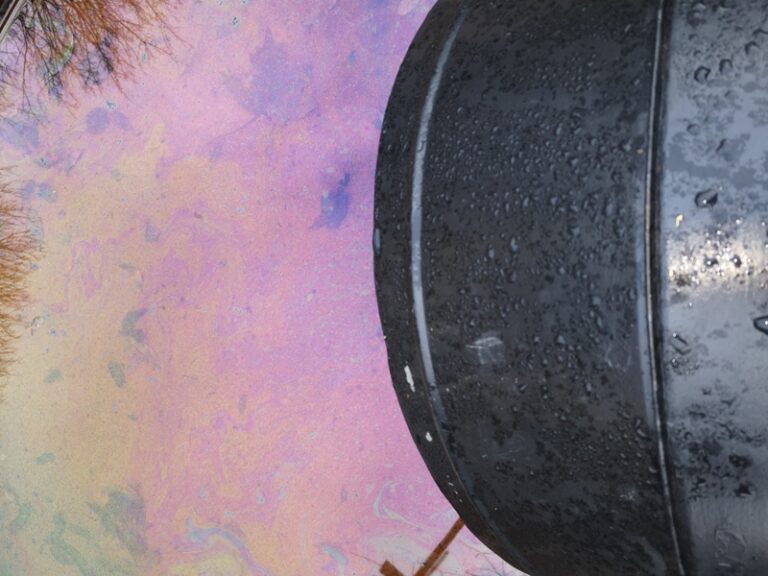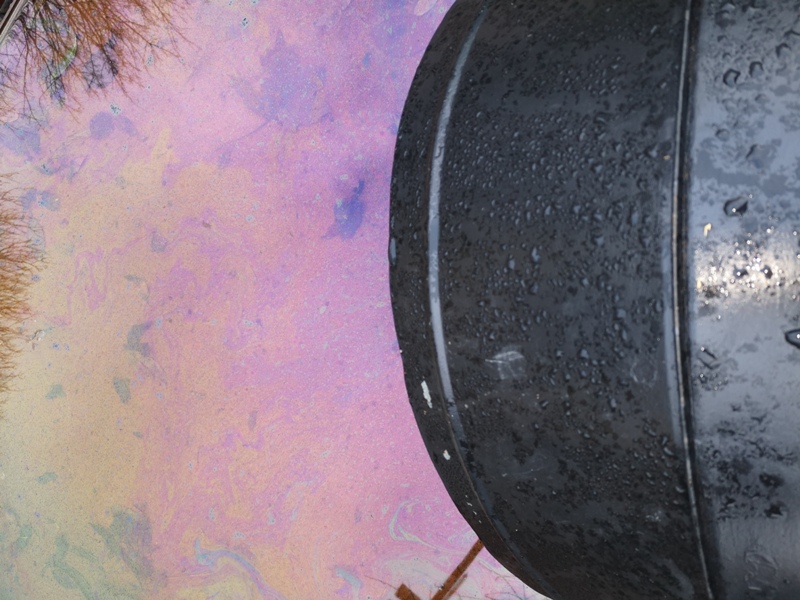 January 31 – February 21, 2019


The Gallery | Burren College of Art | Newtown Castle | Ballyvaughan | Co. Clare

OPENING RECEPTION: THURSDAY | JANUARY 31, 2019 | 6-8pm

 

Burren College of Art is pleased to host Interplay, an exhibition of work by our 2018 Emerging Irish Artist Residency Award recipients: Conor Coady, Phoebe McDonogh, Matthew Mitchell, and Olivia Normile.

Interplay features a display of each artist's explorations and pursuits of the multidimensional facets around their direct environment. Through the extraction of hidden qualities and processes in physical responses, these actions result in the creation of a collective visual dialogue and language.

The Emerging Irish Artist Residency Award is an annual award offered by the Burren College of Art in conjunction with artist-led gallery G126 in Galway. Each year four emerging Irish artists are selected from an open submission and given the opportunity for a focused period of producing work during a one month residency at BCA. This group of artists then work collaboratively with G126 to produce a large scale show that takes place in both galleries at a later date. EIARA started in 2014 during the Burren College of Art's 20 year celebrations, and was conceived as a way of discovering and supporting emerging talent in Ireland's contemporary art scene.

Contact: Lisa Newman lisa@burrencollege.ie or +353 65 7077200

Top Image : Phoebe McDonogh
Conor Coady (in collaboration with Grace McEvoy)
Echtrae is a new collaborative film project between EIARA winner Conor Coady and visual artist Grace McEvoy that combines lens based media with aspects of performance art. The piece ethereally explores the human body upon the Luna landscape of the Burren. Echtrae is a colourful cognitive experience with surrealist and semi abstract tones and qualities at play.
The untouched and unmolested landscape of the Burren is a space that allows for a rare breath of free thought and expression in modern society. Outside of such a marginalized space the human mind is constantly penetrated by forceful external entities and persistent stressful demands. In such a society and era, it is very difficult to get to know one self, untamed and unmoulded.
A landscape that hasn't been dominated or bent to the will of man allows for space for the self to expand and explore itself in a way that is not possible in urban areas. For marginalized people of Ireland, such as the LGBTQI community, the landscape provides a unique space where one can identify and relate to the qualities of the space, its uniqueness and tranquillity. A safe haven that is not destroyed by people, but rather protected. Unique but understood. A rare attitude among Irish people throughout history.
The body and the landscape share flesh and history of sorts. Both living, breathing organisms with the past marked upon the surface. This piece is an exploration of the relationship between the two, in order to achieve a higher understanding of the self, and the real over the fabricated.
Conor Coady is an Irish visual and performance artist originally from Co. Kilkenny.  Completing his BA in Sculpture and Combined Media in Limerick School of Art and Design in 2018. He has received the Emerging Artist Residency Award winner at Burren College of Art 2018. Short Listed for the RDS Awards Exhibition 2018
Grace McEvoy is a lens-based artist currently based in Limerick, Ireland. She recently graduated in 2018 with a BA in Fine Art Photography, Film & Video in Limerick School of Art and Design. She was shortlisted for the Inspirational Arts Award in 2018, longlisted for the RDS Visual Artists Award along with being mentioned in various publications by the VAI, Photo Ireland and the Irish Arts Review.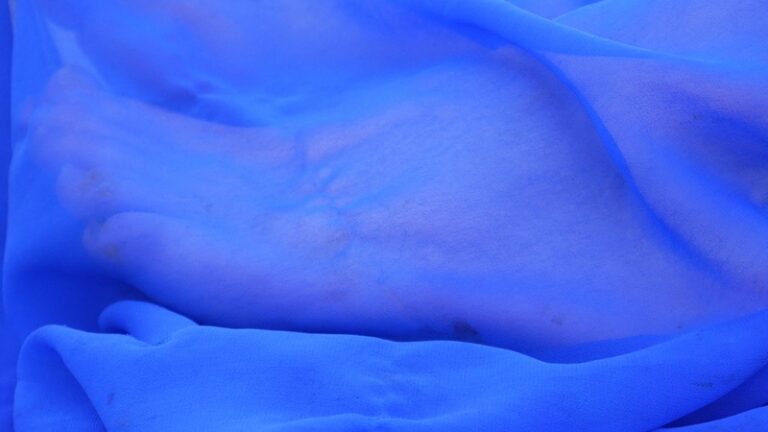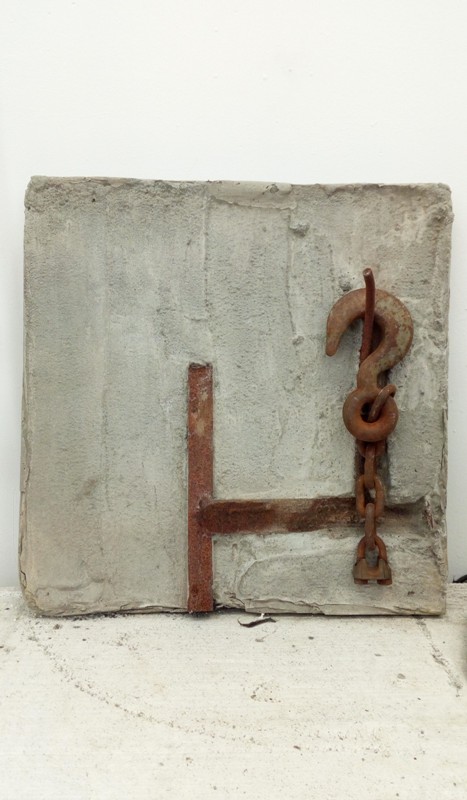 Phoebe McDonogh is an emerging Irish artist based in Sample Studios, Cork. She recently graduated from Limerick School of Art and Design where she studied Sculpture and Combined Media. She has exhibited at IMMA (2016) and has had multiple shows in Limerick City inculding Fever to the Form and FLUX. Phoebe most recently completed a residency at the Burren College of Art, resulting in two upcoming exhibitions in 2019.
By creating sculptures and installations which embody a state of construction, Phoebe invites the viewer to become an urban explorer and view aspects of this created landscape in the same way she abstracts the world around her.
Often inspired by the area where she lives, she is motivated to explore the idea of decay and why we are driven to continue building structures within our landscapes.
By using ordinary industrial materials and processes, she gives her subject a presence which is not usually acknowledged in everyday scenarios.
Matthew Mitchell's practice attempts to find a visual language for a duality between our necessarily abstracted experience of place and being in the new digital landscape, the info sphere, and our perception of place and being in relation to the more tangible primeval geological past. This interplay of past and present place and time exists in the intermingling of organic and inorganic materials on the canvas, in the physical act of making the work, and in the perceived embodied experience of what is made. The processes used in the studio echo the naturally occurring processes of concealment and revelation in the physical act of erosion in the natural environment.
Mitchell is an artist painter based in Dublin and Co Clare. In 2017 he completed his MFA at NCAD and was awarded a NCAD Studio Residency at NAStudios, Dublin, and has recently completed the 2018 EIARA residency at the Burren College of Art. Since graduating from NCAD he has exhibited at Mason Hayes and Curran, The Sailors Home, Limerick and the RHA Annual Exhibition. His work has been purchased by the OPW, the Law Society of Ireland, and has work in corporate and private collections.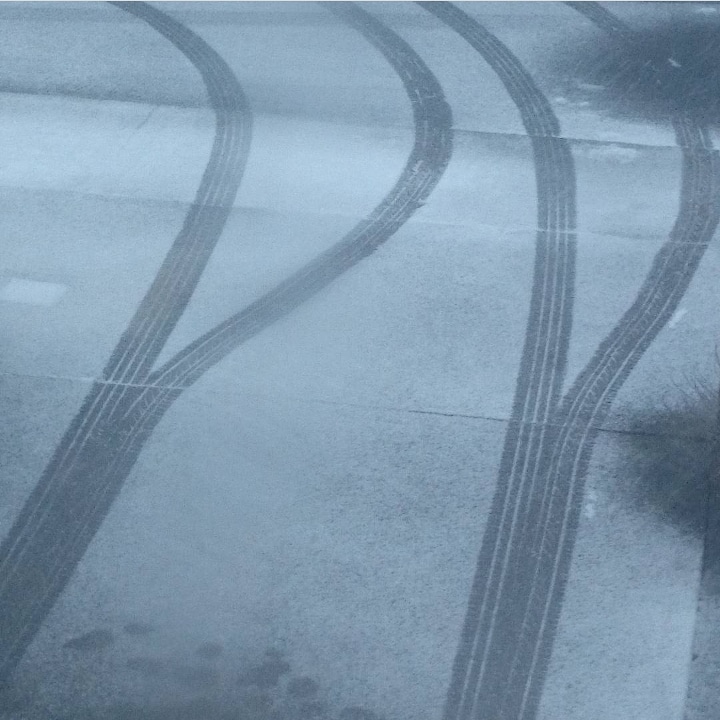 Olivia Normile's practice explores the space and boundaries between image, object and idea. Surface tensions recur in her work evident through a rough, agitated quality to edges and appearances. Through combining handmade objects with animated forms of themselves, she attempts to expose an unseen tension and quiet dialogue between the definite and unseen. By capturing the motions of making and transforming them into solid 'stills', she reveals lone moments within a process. In turn, private environments and passageways form for these animated moments to exist and survive.
A recent graduate from The Institute of Art, Design and Technology (IADT) Dublin, Olivia works with a variety of materials and research methods. She is fond of using materials with tactile qualities such as clay and cotton sheets as they allow for a space in which her influence is present yet the materials still hold their own individualities. Olivia has exhibited most recently for solo exhibition at Ormond Studios Dublin as part of their annual graduate award programme.