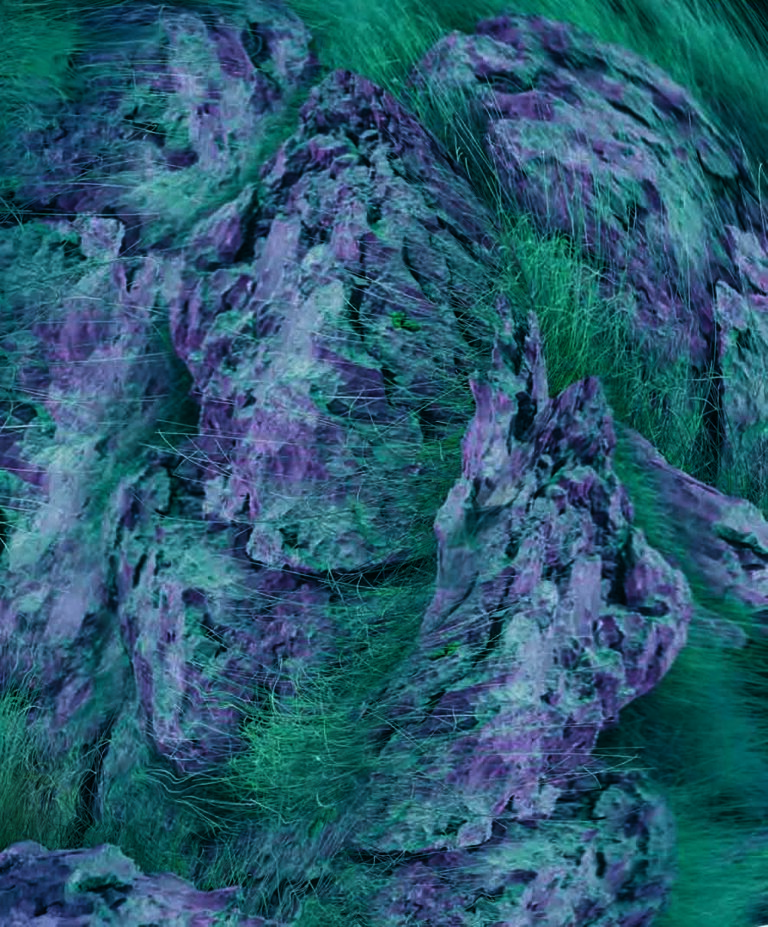 December 9, 2017 – January 23, 2018
OPENING RECEPTION: SATURDAY | DECEMBER 9, 2017 | 6-8pm
The Gallery | Burren College of Art | Newtown Castle | Ballyvaughan | Co. Clare
Interfaces
Tanya de Paor | Melissa Cayford
Burren College of Art is pleased to host the PhD|MFA Interim Exhibition, Interfaces, along with the Study Abroad undergraduate end-of-year exhibition, Soup and a Bagel, and postgraduate Open Studios.
Interfaces presents the work of Tanya de Paor and Melissa Cayford who are exploring connections between the environment, the human body and the era we live in which is referred to as the anthropocene.
The exhibition will be opened by Anne Mullee, curator of the Courthouse Gallery, Ennistymon.
(Image: Rocky Shores by Melissa Cayford)
Tanya de Paor
Tanya de Paor is a PhD candidate in the Burren College of Art and National University of Ireland, Galway. She is an artist, researcher and lecturer based between Limerick and Cork City Her work is concerned with exploring the emerging field of the Anthropocene, which is a contested term defined as the Age of Man. Tanya's work is multidisciplinary and includes sculpture, drawing, installation and lens based media.
This current strand of work examines the impact of humans on the managed environment and the implications this has on children's engagement with the natural world. Recent conference presentations and performance include, Playing between the Spaces: TransCultural Exchange 2016 International Conference on opportunities in the Arts: Expanding Worlds, Boston University, and guest speaker at the Thematic PhD in Inclusive Design and Creative Technology Innovation, O Brien Centre for Science, UCD, July 2016.
Melissa Cayford
Melissa Cayford is a Canadian artist living in Ireland who is interested in the ideas of place and its effect on the body.  She is currently working towards her MFA on the west coast of Ireland in the Burren College of Art. She is the recipient of several educational scholarships in both Canada and Ireland.
The Works Art and Design Festival in Edmonton employed Melissa for two consecutive summer internships as a production coordinator.  Melissa also held the position of treasurer for the Visual Artist Student Association for the University of Alberta. Her work has been included in many group exhibitions (curated and open submission) and has been collected by two universities in Alberta.