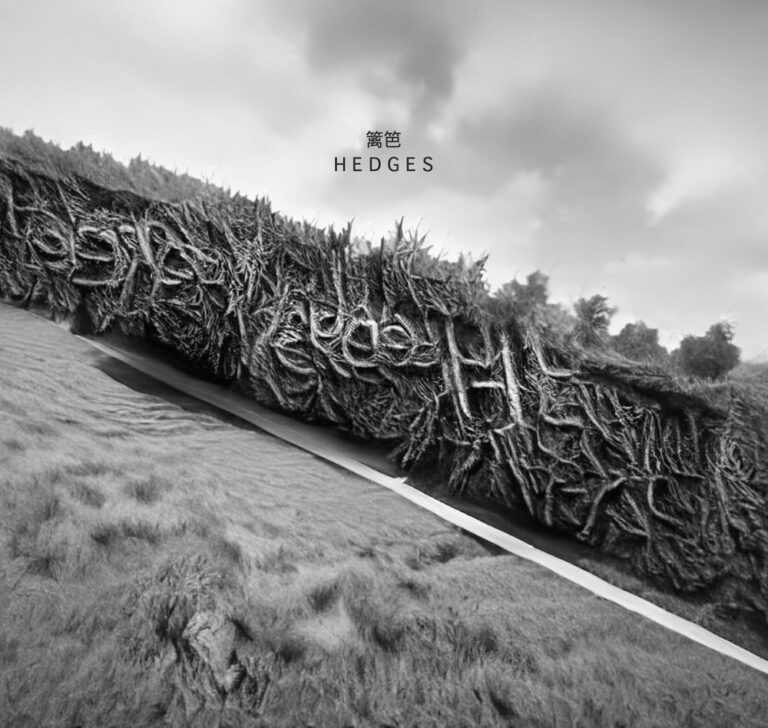 Interim PhD Exhibition
Qi Chen | Kate Collyer | Katerina Gribkoff | Joseph Hendel | Robbie Lawrence | Ling Liu
January 27-February 25 2022
Gallery open to the public from February 1
Gallery Hours: Mon-Fri – 9:30am-5:00pm
Please observe covid safety protocols when visiting the Gallery
PhD Symposium February 9 11:00am-12:30pm GMT
Discussant : Dr. EL Putnam, Huston School of Film & Digital Media, NUI Galway
Please join the symposium through the Zoom link below on February 9:
Join Zoom Meeting
https://us02web.zoom.us/j/81776647692?pwd=RU02ckJnbTkzM2pCRzRnTFdKa3R3UT09
Meeting ID: 817 7664 7692
Passcode: 816458
contact@burrencollege.ie
+353 65 7077200
Practice-based artistic research is movement towards a new way of understanding or being. Such movement traverses fields of knowledge that vary in theme, material, texture and boundaries which aid in providing greater direction and clarity. The PhD candidates at the Burren College of Art create 'hedges' in their research to move deliberately and with intention. 
Hedges are living borders which can enclose, define, or surround areas. Hedges are wild edges, overgrown and untouched, visited only by a careful few. Hedges create pathways that transform and reform throughout time and temperature. In practice-based research, hedges form guidelines and maps which guide the work and the pursuit of new knowledge.
篱笆 Hedges presents the ongoing research of six PhD students currently pursuing new knowledge through artistic inquiry and investigation at the Burren College of Art: Qi Chen, Kate Collyer, Katerina Gribkoff, Joseph Hendel, Robbie E. Lawrence, and Ling Liu. Work in the exhibition includes video and sound-based works, A.I. generated imagery, paintings exploring death-related anxiety, delicately crafted paper armour, and living plant-sculptures. The variation in materials and motifs reflects the diversity in research currently underway within the Burren College of Art PhD program. 
Qi Chen's research focuses on the combination of portrait, text and documentary film to question or collapse subjective distance between people, with a view to enhancing mutual understanding.'26' is his third year PhD project, which consists of 26 portraits of world war II veterans from China, a 7-minute documentary, and an online exhibition space built from virtual reality technology.
Project website: https://www.chenqi.art/en/26-vateren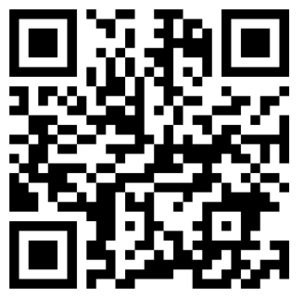 Kate Collyer currently lives and works in the Hudson Valley of New York. Presently researching, remotely, as a PhD candidate at the Burren College of Art, she received her MFA from SUNY New Paltz.  Her work has been exhibited internationally, notably in the 2018 and 2015 SMTG Krakow Printmaking Triennial.  She is the 2014 recipient of the SGCI Graduate Fellowship and has a continual record of international residencies.  Through the concept of place and pathways through landscape, her goal is for viewers to empathize with the sites in her prints, created with a variety of materials; expanding what printmaking can be.  
Katerina Gribkoff is a visual artist based in western Ireland. In 2017, she received a BFA in Drawing from the Pratt Institute in Brooklyn, New York. She is currently a PhD candidate at the Burren College of Art and National University of Ireland in Galway. Her research seeks to find alternative, liveable ways of making and creating in tandem with growing systems. Katerina earned her Permaculture Design Certificate in 2021. She seeks to marry the ideas and themes of Permaculture with wider eco-critical theories. She uses Permaculture, a type of holistic systems thinking, to guide her actions and material choices within her practice. Her work includes foraging and growing to make dyes and inks, biodegradable soft sculptures, film photography, and plant support systems. 
Joseph Hendel is a theatre director, composer, and digital artist from New York. His research examines masculinity in the digital age by staging male internet psychologies and tracing out a re-theorization of the figure of the android, focussing on methods of control in the soma and psyche. He holds a BA from Yale University in Music and an MFA from University of California San Diego in Directing. His recent work uses AI neural networks to create imagery and remix text. His digital theatre piece Artificial (Man) Intelligence was recently featured in the Exponential Festival 2022 in Brooklyn and can be seen at: https://youtu.be/PFqQquz1gvs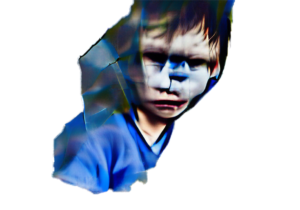 Robbie was born and mostly raised in Texas, USA, but currently resides in the west of Ireland. Her practice is formed by observational and turn of the 20th-century painting and drawing techniques, using mimicry to investigate objects and people around her. Robbie received her bachelor's degree at MICA and later studied with ateliers in Italy and France, learning careful techniques able to record moments of storied depth and sensitivity. Her paintings aim to create quiet, delicate, and contemplative spaces for critical reflection.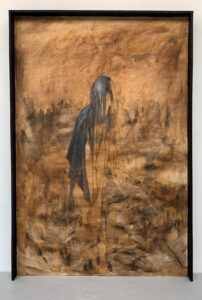 Ling Liu is a sound and lens-based artist. Born and educated in Hangzhou, China, she completed a BFA and MA in Chinese painting and Chinese art history. Even while painting for her entire life, she now explores sonic and moving image media as essential for combining her passion to unravel the development of Chinese Art and History as both a deep and intricate tradition and one that continuously reverberates in the contemporary world of expanded media. Her works traverse media of any and all kinds; each bringing its own possibility, each its own necessity, each its own encounter with history.