Abstract Painting with Rita Wobbe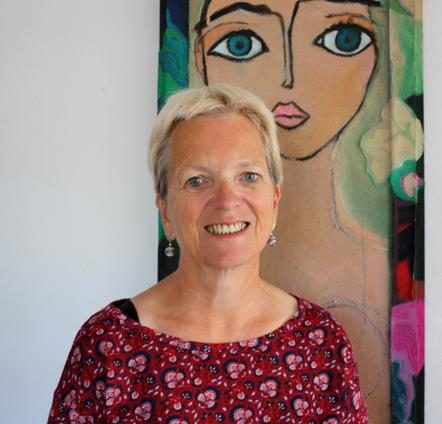 Faculty: Rita Wobbe
Dates: 16th –
20th

August 2021
This course is designed for the intermediate / advanced learner, who is interested in developing a creative process that will lead to the creation of his or her own abstract paintings. Some experience is essential, with a maximum of 12 participants on the course.
Tutor bio
Rita Wobbe was born and raised in Germany and studied Fine Art at Muenster University. Having moved to Ireland in 1988, she attended an MA programme at Limerick School of Art and Design. Rita is a practising artist and has exhibited in Ireland, Germany and the Netherlands. Rita also holds abstract painting workshops at her purpose built studio near Kinvara and currently divides her time working in Ireland and Lanzarote.
We had plenty of time and space to work. We received excellent encouragement, feedback and advice from our tutor. A very pleasant and relaxed atmosphere overall.