The Winter Schools invite those who wish to reignite their art practice after a long break, or are ready to take the leap to become the artist they've always wanted to be. In these sessions, you will have the opportunity to develop your creative skills through personal exploration, combined with the support of twice weekly studio visits and introductory workshops taught by our faculty and visiting artists in a supportive, creative community.
The School is offered in 2- to 4-week sessions, taking place during the months of February, March and April, as Spring returns to the unique and vibrant landscape of the Burren. Over the duration of the program you will have 24/7 access to your own, dedicated studio space as well as the use of our campus facilities including: 3D sculpture lab, digital print lab, black and white photography darkroom, library and free Wi-Fi throughout the campus.
Workshops in each Winter School session may include topics such as:
Introduction to photography
Understanding colour: methods and materials
Drawing from life
Sculpture: mixed media
Contact: Julia Long, julia@burrencollege.ie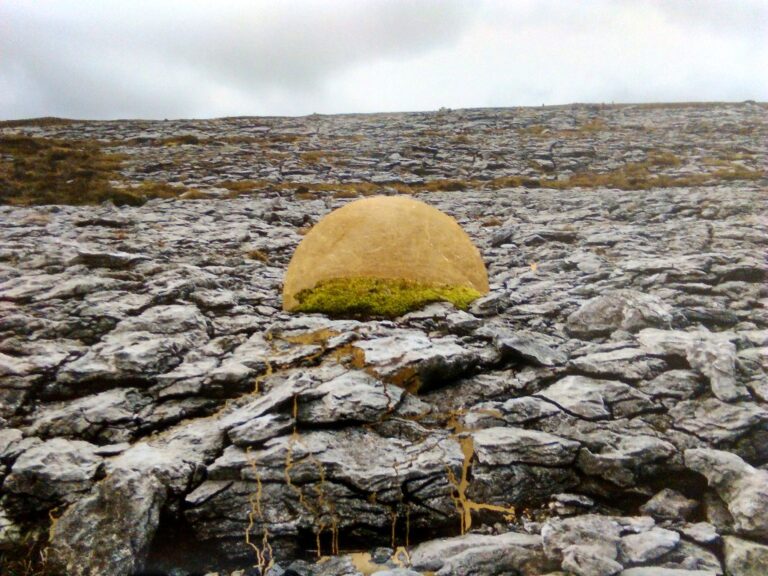 Available Dates and Tuition
2018 Winter Schools Dates
January 22nd – February 2nd 2018
February 5th – February 16th 2018
February 19th – March 2nd 2018
Tuition and fees
2 week session (studio, accommodation and workshops included): €1,345
4 week session (studio, accommodation and workshops included): €2,400
Full fees must be paid a minimum of 4 weeks before the start of the session to secure the applicant's place. A full refund, less €20.00 administration fee will be repaid to participants who withdraw up to 4 weeks before the start date. There will be no refund of fees after this date, but fees can be transferred to another available programme.