Sketching nature and working with watercolor
Sketching nature and working with watercolor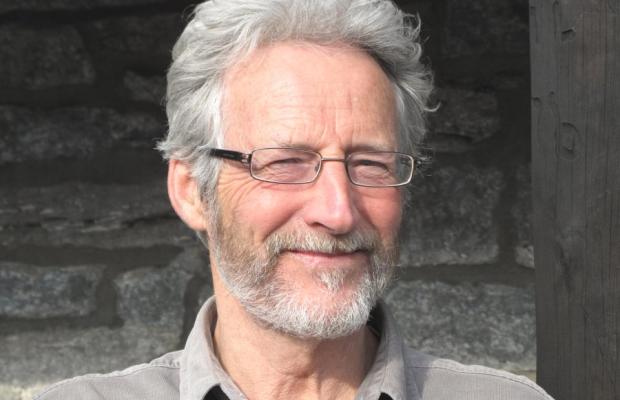 Faculty: Gordon D'Arcy

Dates: 10th –
14th May

2021
This course is designed to introduce participants to the joy of depicting natural themes in the Burren. Gordon's life-long experience of drawing and painting birds, animals, insects and plants will be shared with those who have a similar passion, but who may have not given satisfactory expression to their enthusiasm. Gordon is keen to demonstrate that everyone has a drawing capability and that a fleeting view of an eye-catching image in the field should not be a drawback. It is to be expected that satisfying work will be created that may be developed into pictures, greeting cards through watercolor  etc.
Each day will consist of a morning field trip to a location in the Burren, followed by an afternoon session in the studio. Some quick sketching will be carried out in the field, but the majority of the work will be in the studio. The field trips will be weather dependent.
Course participants will learn simple sketching and watercolor techniques, enabling them to confidently reproduce satisfying work before the end of the course. It is hoped that this initiation will encourage them to make their own depictions inspired by nature.
Tutor Bio
Gordon is a leading expert in Irish heritage with an MSc in Environmental Science from Trinity College Dublin. He has a particular interest in the Burren, which he has researched extensively for the past thirty years.
Gordon is an artist, writer and freelance environmental educator, teaching at NUI Galway, the Burren College of Art, at primary level under the Heritage in Schools Scheme and in adult education.
He has written and illustrated many books on natural history; continues to contribute articles to periodicals such as Irish Wildlife and to illustrate children's books.
Due to his extensive teaching expertise, Gordon can conduct art classes both indoor and outdoor. He also exhibits (landscape and nature) in various media including watercolor, acrylic and pastel. Gordon is a patron of Burren Beo Trust and a former trustee of the Pushkin Trust in the North of Ireland.