How to take stunning photographs
Digital landscape and portrait photography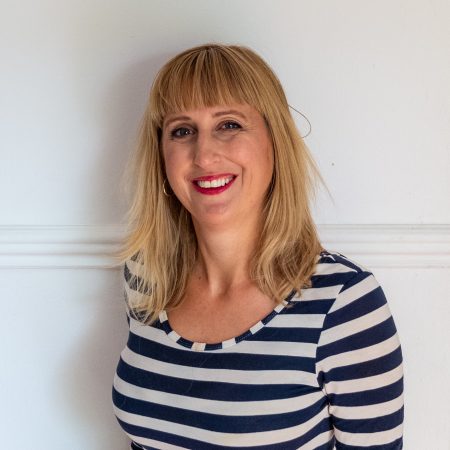 Faculty: Ruby Wallis

Dates: 21st-25th August 2023
The aim of this week-long workshop is to introduce participants to photography skills – how to create great compositions and gain creative control over your camera. During the week, we will work in the Burren landscape, using natural light to create stunning images of portrait and place. An image analysis workshop will discuss some celebrated photographic images to find out why they are so successful and what made them so well known.
Participants will also get the opportunity to edit their work in our digital lab.
The class numbers are purposely small for this course as space in the digital lab is limited; this gives a great opportunity for one to one guidance and advice from the instructor. Initially, the workshop will introduce formal technical insight into digital photography and help you to understand how to expand the potential of your image making. A portraiture workshop is also included together with plenty of walks into the landscape focused on photographing nature.
Tutor Bio
Dr Ruby Wallis moved to the Burren from London as a child, she is a photographic artist who teaches at The Burren College of Art and NUIG, Galway.
She exhibits her work internationally and has published work with The New Yorker Magazine and The Irish Times among others.