Discover the magic of black & white photography
Discover the magic of black & white photography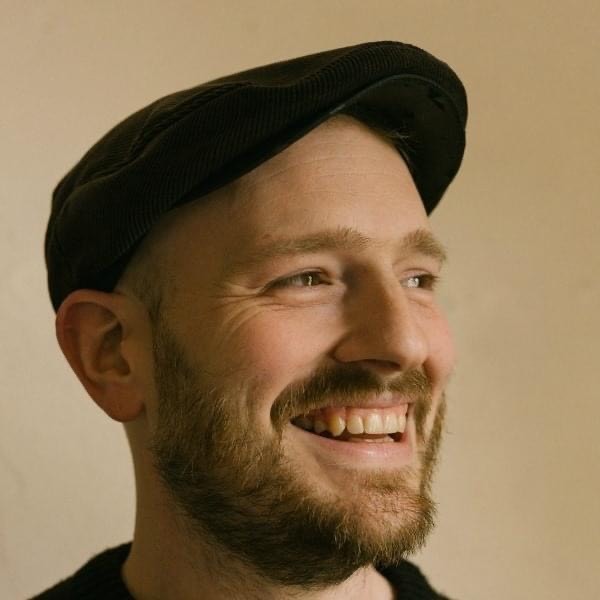 Faculty: Tom Flanagan

Dates: 14th –
18th August

2023
This immersive introductory 5 day course introduces learners to the fundamentals of black and white film photography and darkroom processing.  Master the manual functions of your 35mm SLR film camera and unlock its true potential. Learn the complete darkroom workflow from processing film to printing your own black & white photographs.
On this course learners will develop a good working knowledge of 35mm photography while learning the skills required to process film and create beautiful Black and White prints in the best equipt darkroom in the west of Ireland. As part of the course we will take inspirational photo walks in the Burren to photograph breathtaking landscapes to develop, process and print from start to finish in the largest and best equipped darkroom in the west of Ireland.
Previous experience is not required.
Tutor bio
Tom Flanagan is an artist, filmmaker and lecturer in fine art based in the west of Ireland. Tom has been making photographs for over 25 years and teaching Analogue and digital photography for over 15 year, his work has been published, screened and exhibited nationally and internationally.