How to take stunning photographs – Digital photography, Lightroom & printing
How to take stunning photographs - Digital photography, Lightroom & printing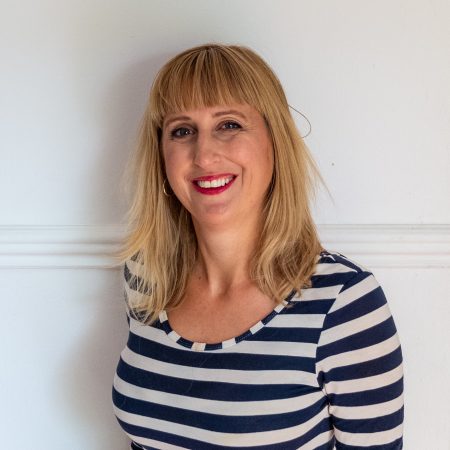 Faculty: Ruby Wallis

Dates: 19th –
23rd August

2019
The aim of this week-long workshop is to introduce participants to photography skills: from the production of images to post-production and editing.  During the week will use portraiture, the landscape,  natural light and the flash to create stunning images. Participants will also get the opportunity to produce some excellent prints of their work.
The class numbers are purposely small for this course as space in the Digital Lab is limited; this gives a great opportunity for one to one guidance and advice from the instructor. The first half of the week will introduce formal technical insight into digital photography and help you to understand digital terms. There will be a portraiture workshop and walks into the landscape to find plants and flowers to photograph.
Towards the end of the week, each participant will be able to  enhance their images and have access to the Epson 7900 printer to produce final prints.
Tutor Bio
Dr Ruby Wallis moved to the Burren from London as a child, she is a photographic artist who teaches at The Burren College of Art and NUIG, Galway.
She exhibits her work internationally and has published work with The New Yorker Magazine and The Irish Times among others.