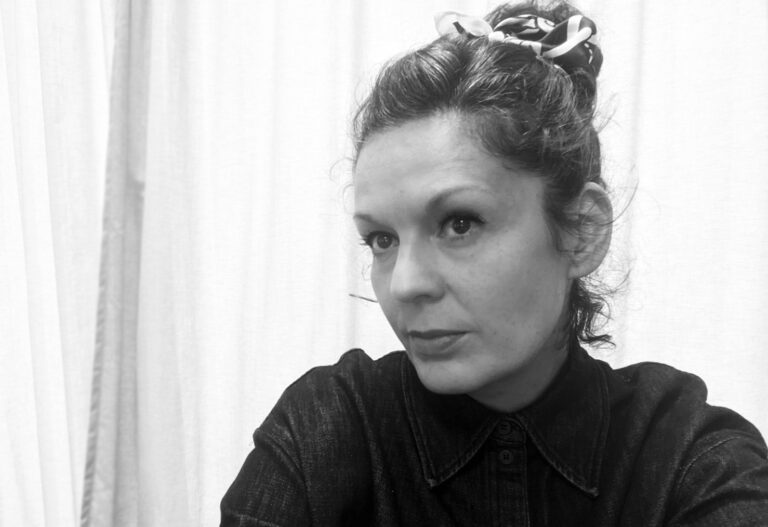 Her work is in the collections of the Arts Council of Ireland and the University of Galway and has been supported by the Arts Council of Ireland, Galway City Council, Scottish Arts Council, and Glasgow City Council. Solo exhibitions in Ireland include The Butler Gallery (forthcoming 2024), The LAB Gallery, Galway Arts Centre, The Dock, and NUI Galway with group shows in the UK, Ireland, France and Italy. Previous residencies include CCAM, Tyrone Guthrie Centre, The James Mitchell Geology Museum and The Zoology & Marine Biology Museum, NUIG, Galway Arts Centre, and in 2023 she will undertake the Briefing on Soft Arts residency at CIMO in Zagreb, Croatia.
RESEARCH INTERESTS
Drawn to transitory aspects of site, MacLeman is interested in the interplay between built and natural environments, and progress and decline. Concerned with the human drive to create, collect, and understand, her work borrows from the forms and systems of industry, institutions, and recreation. Often, this manifests through themes of collective action, commemoration, and conservation to present abstracted records of journeys or events and evoke notions of the souvenir. She is interested in interrogating the limits of materials and their dialogue with narrative, combining found or context-specific matter with craft references and fine art processes.
TEACHING PHILOSOPHY
Drawing on twenty years experience devising and delivering arts programmes in healthcare and other community settings, I have a responsive and student-centred approach to teaching. Encouraging process-led, highly researched, and place-based work, I support students to be exploratory and experimental in their approach to materials, to take risks, to be intuitive and self-reflective, and to engage in ongoing peer dialogue so as to nurture and develop their art practice in the unique context of the Burren.